Hi everybody,
I'll free the Estonian team of the shame of not having our topic up yet
I hope others will join me in this.
My name is Merilin, I'm 24 and I come from a small university-town Tartu from the southern part of Estonia.
I'm studying genetic engineering for my Master's degree and work on the same field.
But I'm not all mad scientist and stuff
I also love to walk in the nature and try my hand in photography.
And of course I like poetry and cute furry animals - I have the most adorable lop-eared rabbit at home and I'm really fond of Scottish terriers...
And I love to eat, moreover, i LOVE to cook, as you can see at
my blog
, although you probably can't understand a word.
So if you had workshops for photography AND cooking - I would have a very hard time to pick one! ...on second thought, I'd be taking pictures of the food
And just in case you should wonder - this is me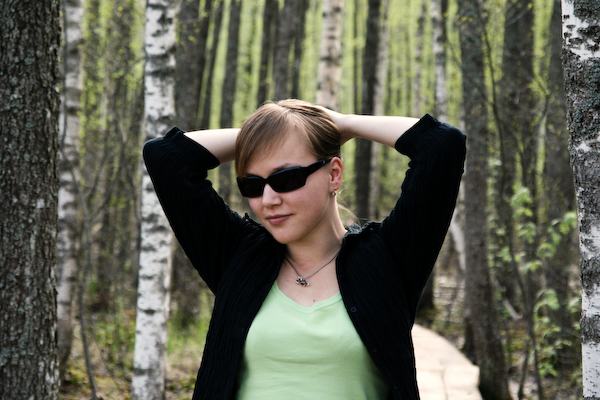 Looking forward to seeing you all!